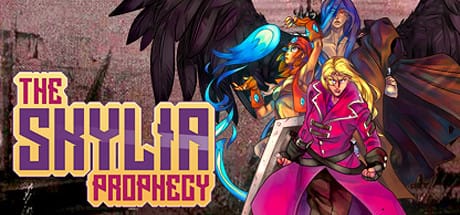 Game Reviews
Explore a dangerous fantasy world in this epic quest for redemption inspired by the 'kill the player' approach of the Souls games. A 2D action-adventure RPG for any age.
Read More »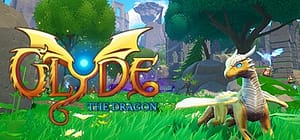 Game Reviews
Witness an epic story as Glyde and Wing set out on an adventure to find out the cause of mysterious corruption! Use 8 elemental forms with more than 60 different abilities! Explore the world, collect crystals, save other dragons and gain more insight into the story as you progress!
Read More »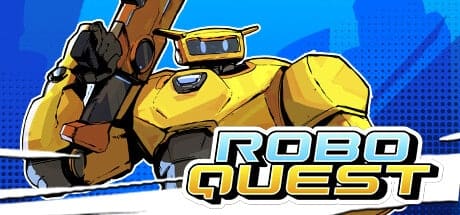 Game Reviews
Roboquest is a fun-filled FPS that brings a lot of action to you through single-player gameplay.
Read More »
Good day! I'm Cupara, also known as Steve. I'm a self-taught programmer of 20+ years, working with languages such as PHP, Python, C++, JavaScript, and C#. I'm a partner of Serenity Development & co-owner of Mesozoic Haven, along with KensonPlays.
He and I are building Serenity Development to provide tools for fellow Content Creators, Community Managers, and more! Check out the website link above for more details, if you're interested that is.
To find out more about me please visit my About Me page.